Lyudmila Naumova
Chief Accountant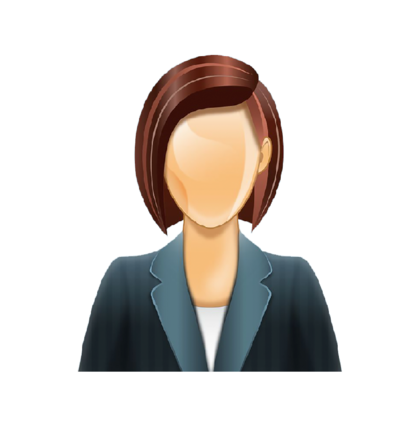 Education
She graduated from Moscow State Technical University of Civil Aviation with a specialization in "Business Administration" in 2002. She also graduated from Institute of professional accountants of Russia and was awarded with certification as professional accountant — chief accountant, independent accountant (adviser) of corporate structures.
Professional experience
1995–1996 
Data entry operator, Institute of Commercial Systems on Air Carriers.
1996 
Payroll accountant, CJSC Aeroleasing.
1996–2002 
Payroll accountant, Deputy chief accountant, Chief accountant, Dubrovnik-D Private Security Company.
2002 
Chief accountant, CJSC «Aeroleasing».
2002–2003 
Chief accountant, Aeroleasing Limited.
2003–2008 
Leading accountant, Deputy Chief Accountant, Gazpromavia Aviation Company Limited.
Since November, 2008 
Chief Accountant, Gazpromavia Aviation Company Limited.
Awards and titles
Note of acknowledgement "For a great personal contribution in development of gas industry and many years of diligent work". Order № 768/к dated 22 June 2015, Gazprom.