Civil Aviation Day in Russia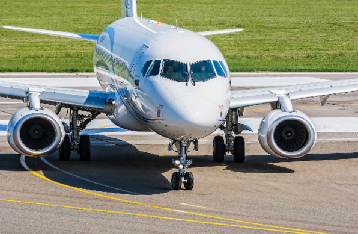 Gazpromavia Aviation Company Limited congratulates with Civil Aviation Day in Russia all those who are engaged in this important industry, all those who have devoted years of work to the organization and implementation of flights, maintenance of airports, technical and dispatching services, software specialists and scientific workers associated with aviation activities, crews of aircraft and employees of the Airline — all those who by their hard work make passenger transportation in Russia and abroad possible and comfortable.
We are grateful to you for many years of fruitful cooperation, for professionalism and exacting attitude to our and your work, for the experience that we have gained through joint projects. We are proud that we also work in the field of Civil Aviation.
We wish you successes, creative victories and realizations of the most ambitious plans!
With best regards, Gazpromavia Team
Russia has been celebrating Civil Aviation Day since 1923, when the first aviation organization Dobrolyot was established in Moscow to carry out commercial passenger and cargo flights.