Sergey Skvortsov
Deputy Director-General, Ground Handling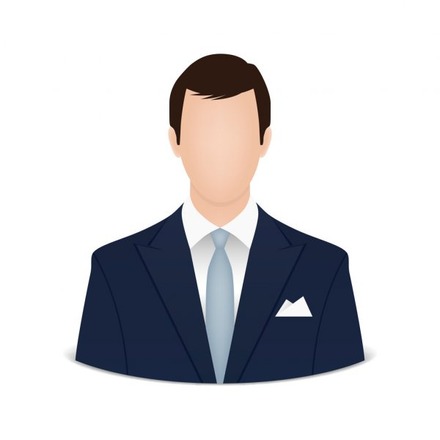 Education
He graduated from Kyiv Institute of Civil Aviation Engineers with a specialization in "Aircraft Planes & Aircraft Engines Operation" in 1984. He also graduated from Moscow State University of Management under government-supported training programme on Management training with a specialization in "Business Administration" in 2001.
Professional experience
1984–2009 
Helicopter aircraft Mi-8 maintenance engineer, section foreman of labor-intensive regulations, helicopter workshop foreman, engineer-in-chief of the aviation maintenance base, First Deputy Director General, Novy Urengoy united air group.
2009 
Chief Executive Officer, FGUP "Civil Aviation Airport Authorities".
2009–2011 
Head of the Strategic Marketing and Development Department, CJSC "Gazpromneft-Aero".
2012–2014 
Executive Director, Centre for Strategic Development in Civil Aviation.
2014 
Deputy Director, National Public Establishment "Transport Management of Yamalo-Nenets Autonomous Region".
2014–2016 
Deputy Chief of the affiliated branch, airport manager, Bovanenkovo airport, Gazpromavia Aviation Company Limited.
Since May, 2016 
Deputy Director-General, Ground Handling, Gazpromavia Aviation Company Limited.
Awards and titles
Wing pin "Exemplary Air Operations Student";
Medal of "80 Years of Russian Civil Aviation";
Award pin "In honour of the 60th anniversary of Yamalo-Nenets Autonomous Region";
Award pin "In memory of the 200th anniversary of the Management of Land and Sea Linkages";
Yamalo-Nenets Autonomous Region Governor Merit Certificate.