Boris Nastasyak
Deputy Director-General, Aviation Engineering & Maintenance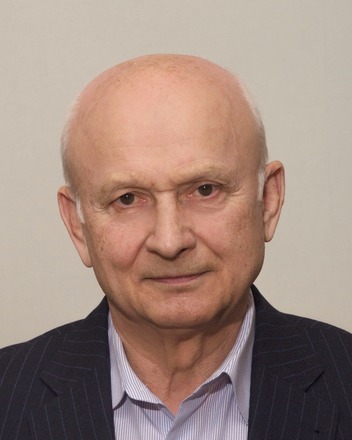 Boris Nastasyak was born in the city of Bolekhiv (Ivano-Frankivsk region) on April 24, 1947.
Education
He graduated from Riga Civil Aviation Engineers Institute qualified as mechanic engineer.
Professional experience
1965–1967 
Apprentice lathe operator, Pskov Electric Machine Building Factory.
1967–1970 
Graduation from Pskov technical college, military service.
1970–1992 
Engineer, shift foreman, manufacturing director, foreman on the technical operation and maintenance of the aircraft maintenance base, Vnukovo united air group.
1992–1997 
Technical operation and maintenance engineer of the Tu-154 aircraft and its engine, leading engineer, Joint-Stock Leasing Company, Vnukovo.
1997–2002 
Officer-in-Charge of the Aircraft Technical Operation & Maintenance Section, Head of the airlines maintenance base of the Force Engineer, Gazpromavia Aviation Company Limited.
2002–2011 
Head of the Aviation Maintenance Complex, Gazpromavia Aviation Company Limited.
Since June 2011 
Deputy Director-General, Aviation Engineering & Maintenance, Gazpromavia Aviation Company Limited.