Galina Pushkina
Deputy Director-General, Economics & Finance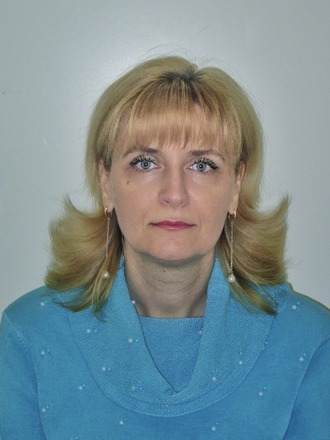 Galina Pushkina was born in the city of Kaluga on November 5, 1962.

Education

She graduated from Plekhanov Russian University of Economics in 1987.

Professional experience

1992–1993 

Chief Accountant, JSC television broadcasting company «Vozrozhdenie».
1993–1994 

Chief Accountant, CJSC independent non-governmental television broadcasting company «Resonance».
1994–2002 

Chief Accountant, Chief Financial Officer, CJSC «Aeroleasing».
Since August, 2002 

Deputy Director-General, Economics & Finance, Gazpromavia Aviation Company Limited.